Core Competencies
männer – Solutions for Plastics:
We develop and manufacture product solutions for injection molding applications.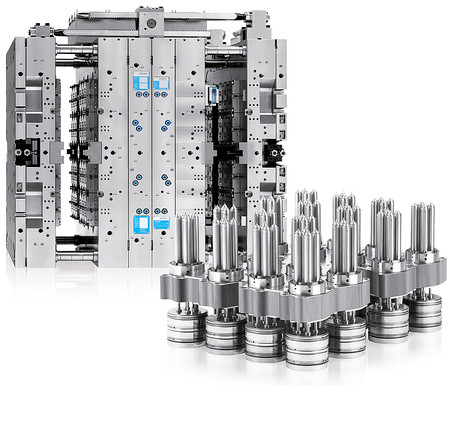 For the production of plastic parts capable of meeting the most demanding requirements for precision and surface quality, männer delivers high-performance molds and tailored hot runner technology.
Founded in 1965, männer is among the industry's leading suppliers, with more than 500 employees in Europe, the USA, and Asia. männer has been a business of Barnes Group Inc. since 2013.
Our customers include the world's leading companies in the Medical/Pharmaceutical, Packaging, and Personal Care/Health Care Industries.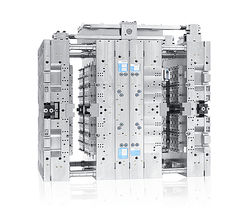 männer high-precision molds are extremely durable, high-performance molds specifically designed for large-volume production of precision injection-molded parts. We develop our high-precision molds with an eye on part-to-part consistency and reproducibility, which are essential to automated downstream processing of the injection-molded parts.
We specialize in the realization of comprehensive, complex projects for our customers. We are a single-source provider, capable of developing and manufacturing the full range of molds and matching valve gate hot runner systems needed to produce complete multipart components.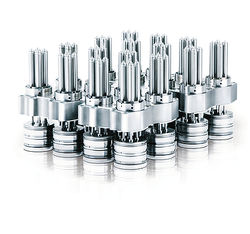 As a pioneer in hot runner technology, we focus on the development and manufacture of Cylindrical Valve Gate Systems – recognized as the best hot runner solution for achieving optimum surface quality and process reliability.
All systems are custom tailored and optimized to meet the specific needs of our customers. That is why leading moldmaking companies worldwide trust in the perfect functionality and longevity of the original by männer.