Barnes Molding Solutions at K show 2019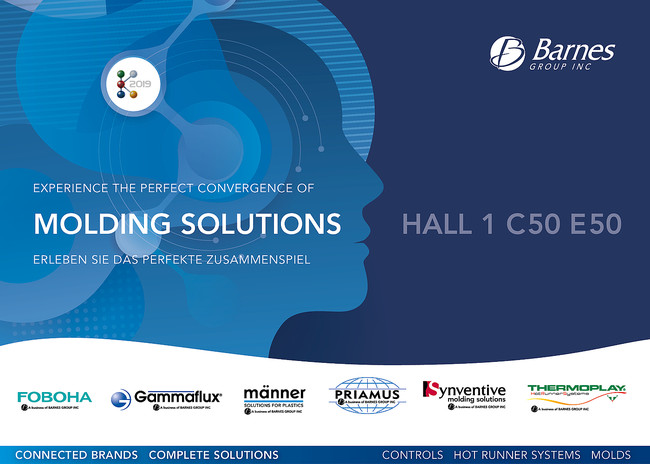 For the first time the complete Barnes Moldings Solutions strategic business unit exhibited at the 2019 K trade show at a booth in the new Hall 1 C50 and E50.

FOBOHA, Gammaflux, männer, Priamus, Synventive and Thermoplay are each a recognized expert in their field. Together we are the Barnes Molding Solutions strategic business unit and combine mold and hot runner technology, temperature and process control into a tailor-made overall solution.
Our Show Highlights
FOBOHA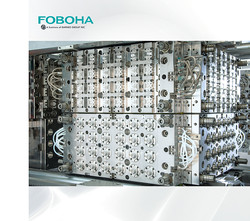 introduced innovative mold concepts: the "Compactcube," a Plug 'n Play® cube for rapid implementation and easy maintenance. FOBOHA also gave live demonstrations of its Reversecube solution that featured counter-rotating cubes take the place of several injection molding machines and automated assembly units with a single system.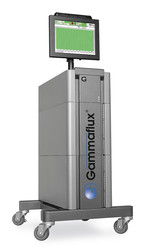 Gammaflux
presented several integrated solutions in its G24 temperature controller: a hydraulic power unit for activating the hydraulic valve gate systems and an integrated sequential valve gate control (SVGC). A second system integrated the männer e-control, a servo-electric controller for valve gate systems. In cooperation with Priamus, the Q-Monitor (quality assurance through monitoring) was integrated within the G24 controller.
Priamus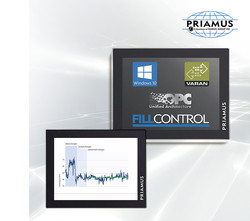 supplies quality assurance solutions for the injection molding process. The control technology pioneer ensures optimum process control with its FILLCONTROL and state-of-the-art sensor elements. With its Quality Monitor, Priamus presented a production-optimized solution for process monitoring.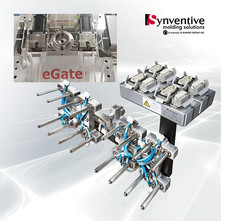 Synventive
presented the latest generation of its eGate® system for the first time at a European trade fair. The electric-drive valve gate solution is now also available for larger components. This ensures complete pin movement control at each individual nozzle for highest performance, flawless surfaces and outstanding part-to-part consistency. A live demonstration of the proven SynFlow® two-speed pin control technology was also be available. Synflow® for hydraulic cascade molding now offers even more melt flow functionality and features a new interactive user interface.
Multicavity hot runner systems and molds from a single source
Männer, FOBOHA and Thermoplay represented the multicavity team within the Barnes Molding Solutions strategic business unit serving the market for medium- and high-cavity applications. The key strength of the three multicavity experts are their many years of experience with both technologies ‒ molds and hot runner technology ‒ and knowledge about how the two technologies interact.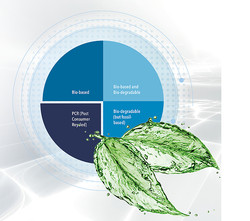 Processing environmentally friendly plastics
A central topic in the processing of biopolymers and recycled materials is process control. By working together with Gammaflux, the expert in temperature control systems, and Priamus, a pioneer in advanced process control systems, we are able to safely process many recycled bio-based and/or biodegradable materials. We presented our extensive material test collection as well as implemented customer projects at the 2019 "K" – the world's foremost trade fair for plastics and rubber.
RELIABLE SOLUTIONS
SOLUTIONS FOR AESTHETIC PARTS
ADVANCED TECHNOLOGIES FOR HIGH QUALITY AUTOMOTIVE PARTS
SOLUTIONS FOR SMART CLOSURES
SOLUTIONS FOR HIGH SPEED MOLDS
SOLUTIONS FOR POWERFUL COMPONENTS
TEMPERATURE AND PROCESS CONTROL.
SOLUTIONS FOR FUTURE GENERATIONS
EFFICIENT CUBE TECHNOLOGY IN XS SIZES
CUBES FOR MORE OUTPUT, SHORTER CYCLE TIME, LESS SPACE