Precise Temperature Control for Better Results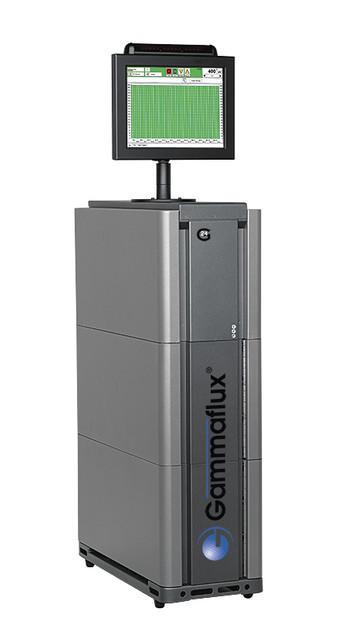 Gammaflux, the world leader in temperature
and sequential valve gate controllers,
introduces the next generation in temperature
control: the G24. Focused on the plastics
industry, Gammaflux is an expert in process
optimization.
Featuring the following benefits:
Easier to Use
Less Expensive
Smaller
Faster
More Flexible/Standardization
Improved Interlocks
Mold Doctor®
Early Material/Leak Detection
5 Year Warranty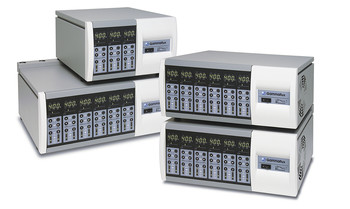 Gammaflux is proud to introduce the new LEC temperature controller. The LEC provides a true breakthrough in hot runner controller performance and affordability. No longer do you have to pay top dollar to get top hot runner temperature control. Best of all, the LEC offers field-proven Gammaflux performance and reliability.
Designed for smaller hot runner system applications, the LEC is offered with 2, 6 and 12 zone enclosures. A network module allows you to link two 6 or 12 zone enclosures together for up to 24 zones of control. The LEC features a modular design for simple control card removal, addition or replacement.