männer e-plate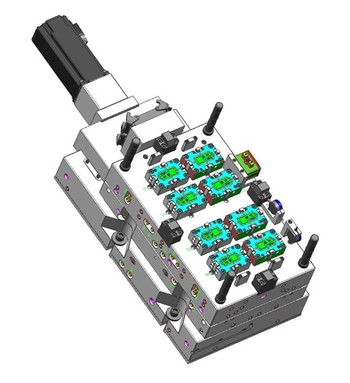 männer e-plate
The Ultimate in Synchronization.
If your task is to accommodate a large number of cavities with tightly spaced injection points, the use of a pin actuation plate is the obvious choice. With the rise of electrical injection molding machines, decision-makers shifted their focus to electrical plate actuation as a clean, synchronized solution to meet their needs.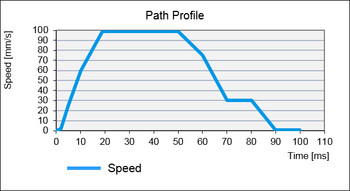 Impeccable Process Control.
At any point during the process, you can check and customize the path profile, with defined speeds and acceleration as well as specification of the precise pin position.
männer's specifically developed e-control software enables high-precision pin positioning and tailored adjustment, while automatic position monitoring enhances process reliability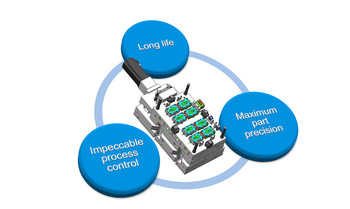 Direct Connection from Drive to Pin.
männer e-plate ensures precisely synchronized pin movement for uniformfilling.The unrivalled benefit of männer e-plateTM, however, derives from its design principle.
The direct, rigid connection from the drive to the pin enables operation with absolutely no play, making it possible for the measuring system within the motor to monitor pins continuously.
In combination with männer's valve gate technology, männer e-plate offers you a cost-effective solution to implementing an electrically driven pin actuation plate. The solution features:
Supreme part quality, with maximum part-to-part consistency and repetition accuracy as well as impeccable surfaces and injection points
Ultrashort cycle times
Process precision and reproducibility
Ease of maintenance and long life
Wider processing windows compared to conventional systems
Download brochure männer e-plate